A roofing, garden room, outdoor cabin or carport must of course stand on a strong foundation. It is therefore important to choose the right basis for your product. The foundation you need depends on your wishes and local conditions.
We have a solid foundation for every product type and every situation, so you can rely on a solid construction for years to come.
Custom-made foundations
Robust construction
Local adaptation
Expert advice
Sustainability
Reliability

Foundation
Solid Foundation
We offer custom foundations for every product type, perfectly tailored to meet your individual needs and preferences.
Need information?
Ask your specialist advisor which foundation is best suited for your situation.
Projects We Are Proud Of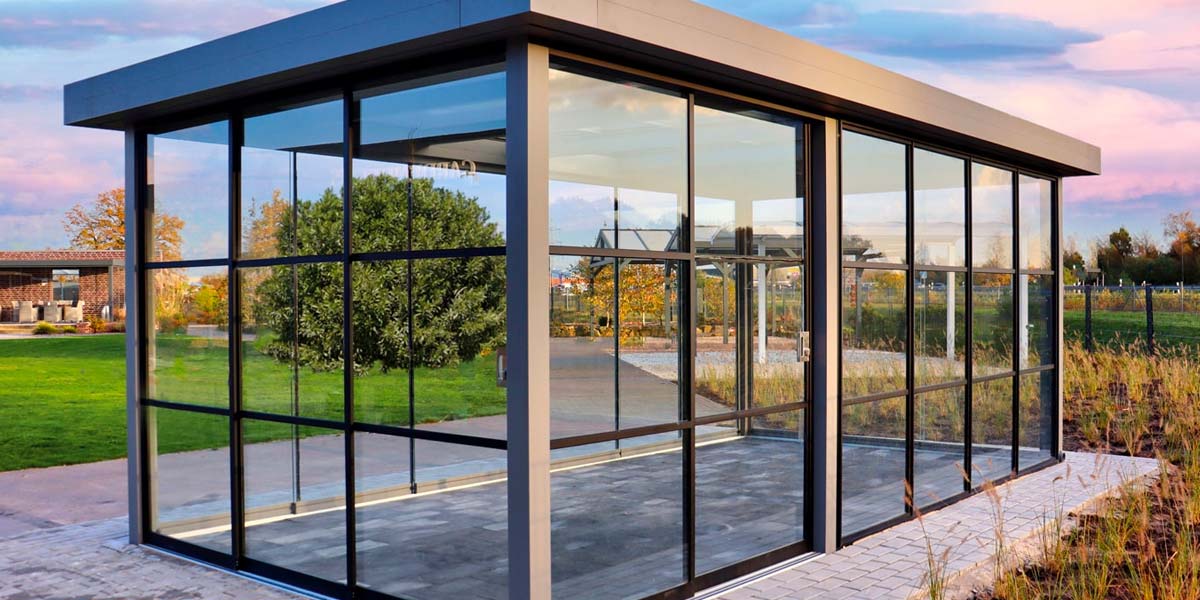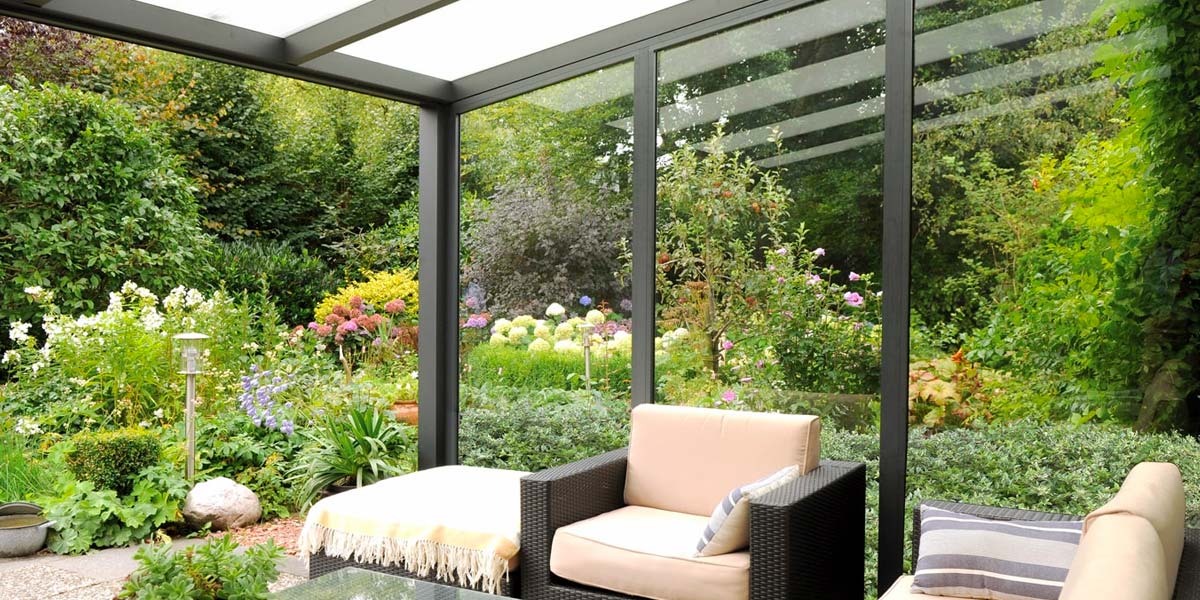 Glass wall systems
Various realized glass wall systems
Frequently asked questions
Discover answers to frequently asked questions on various topics here. We have gathered the most common questions and provided clear and informative answers to assist you with your inquiries and any uncertainties. If your specific question is not addressed, please do not hesitate to contact us for further assistance.
What is a garden room from Gardendreams?
With a garden room from Gardendreams, you bring a touch of elegance directly into your garden. Whether you choose a stylish standard canopy or desire a garden room that is created according to your every wish, at GARDENDREAMS, your dream space becomes a reality.
What sets Gardendreams apart from competitors?
At Gardendreams, we value direct communication with you, impress with a wide range of possibilities, and set standards with our creativity. While others stumble, Gardendreams consistently proves its reliability, even when things get tricky.
How long do I have to wait for my garden room from Gardendreams?
Gardendreams is known for its short delivery times. This means you won't have to wait long for the realization of your dream garden room.
Can I have my garden room custom-made?
Yes, at Gardendreams, you have plenty of options with numerous upgrades. Design your space to your liking. Immerse yourself in the colorful world of possibilities and add the perfect accents to your garden room.
We are always at your disposal and provide you with expert and personal advice.