Front- and side walls with Glass
Want to protect your roof against wind and rain without losing brightness? A front or side wall made of glass offers both protection and optimal light and a clear view. In addition to the brightness, a front or side wall made of glass also has the advantage that it can be combined with tilt-and-turn windows, doors or even aluminum walls.
Offers protection
Optimal light
Clear overview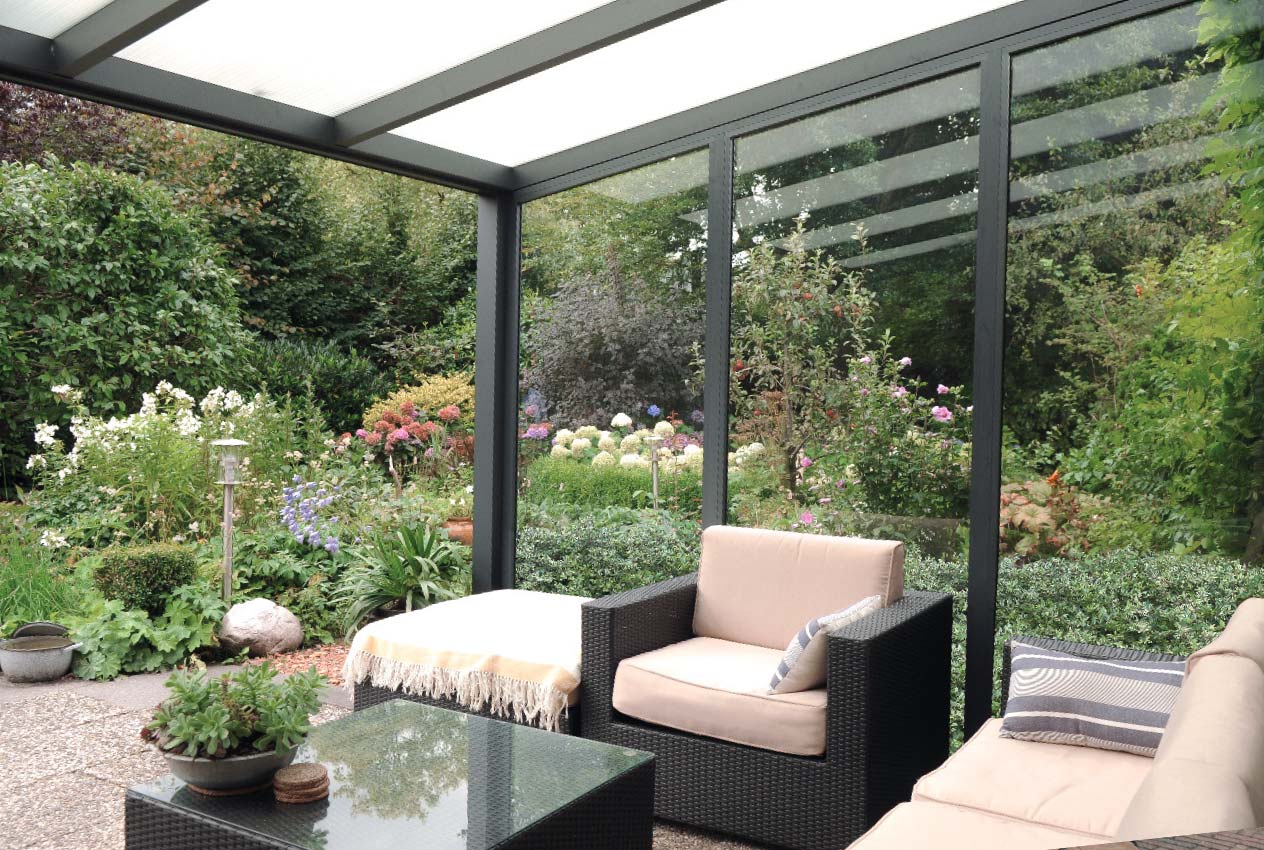 Front- and side walls with Glass
Aus Glas
Tilt and Turn windows or doors?
Fixed walls can be fitted with tilt and turn windows and doors.
Projects We Are Proud Of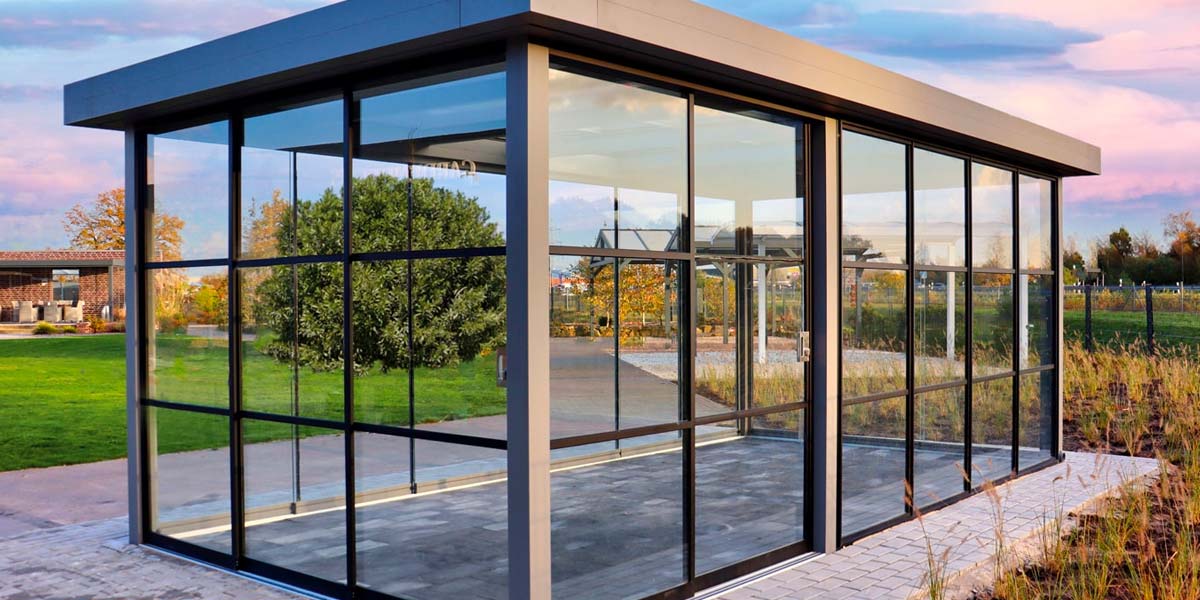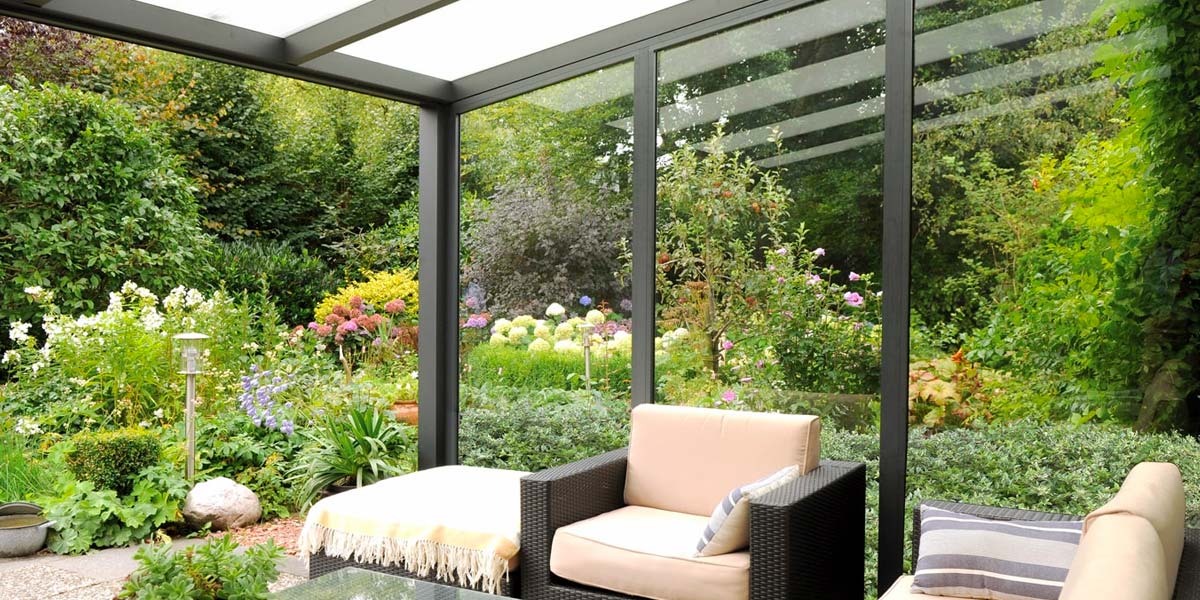 Glass wall systems
Various realized glass wall systems
Frequently asked questions
Discover answers to frequently asked questions on various topics here. We have gathered the most common questions and provided clear and informative answers to assist you with your inquiries and any uncertainties. If your specific question is not addressed, please do not hesitate to contact us for further assistance.
What is a garden room from Gardendreams?
With a garden room from Gardendreams, you bring a touch of elegance directly into your garden. Whether you choose a stylish standard canopy or desire a garden room that is created according to your every wish, at GARDENDREAMS, your dream space becomes a reality.
What sets Gardendreams apart from competitors?
At Gardendreams, we value direct communication with you, impress with a wide range of possibilities, and set standards with our creativity. While others stumble, Gardendreams consistently proves its reliability, even when things get tricky.
How long do I have to wait for my garden room from Gardendreams?
Gardendreams is known for its short delivery times. This means you won't have to wait long for the realization of your dream garden room.
Can I have my garden room custom-made?
Yes, at Gardendreams, you have plenty of options with numerous upgrades. Design your space to your liking. Immerse yourself in the colorful world of possibilities and add the perfect accents to your garden room.
We are always at your disposal and provide you with expert and personal advice.