Top-roof sun awning
Prevents the warm sun rays from reaching the veranda.
When the terrace canopy is exposed to direct sunlight throughout the day, there is a significant build-up of heat under the canopy. The upper glass awning prevents this overheating and thus provides the ideal solution to counteract it. The upper glass awning is mounted on the canopy, ensuring that the sunlight does not directly impact the roof, reducing its heat absorption. The upper glass awning also features a powerful Somfy motor, which is optionally available with remote control for added convenience.
Top-roof sun awning
For verandas and garden rooms
Prevents overheating
The upper glass awning is mounted on the canopy
Very powerful Somfy motor
Große Auswahl an Stofffarben.
Wir bieten ein große Auswahl an Stofffarben, frage Deinen Fachberater nach der Stoffkollektion.
Compile
Width (cm)
150
200
250
300
350
400
450
500
550
600
Depth (cm)
150
200
250
300
350
400
450
500
RAL 9016
RAL 7016
Schwärz
Grau
Projects We Are Proud Of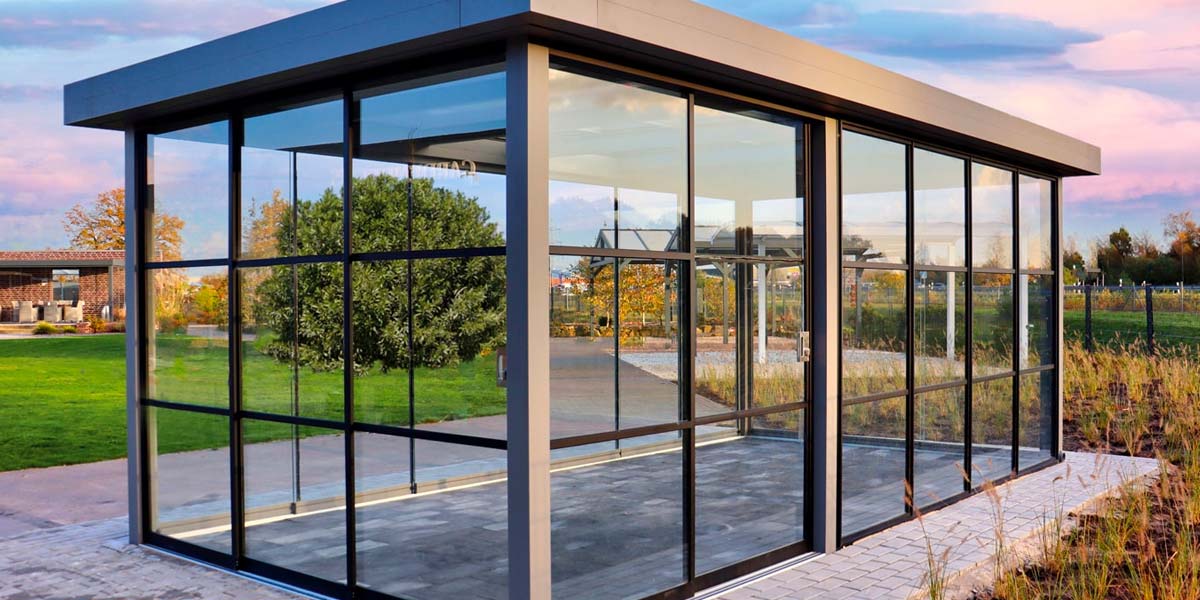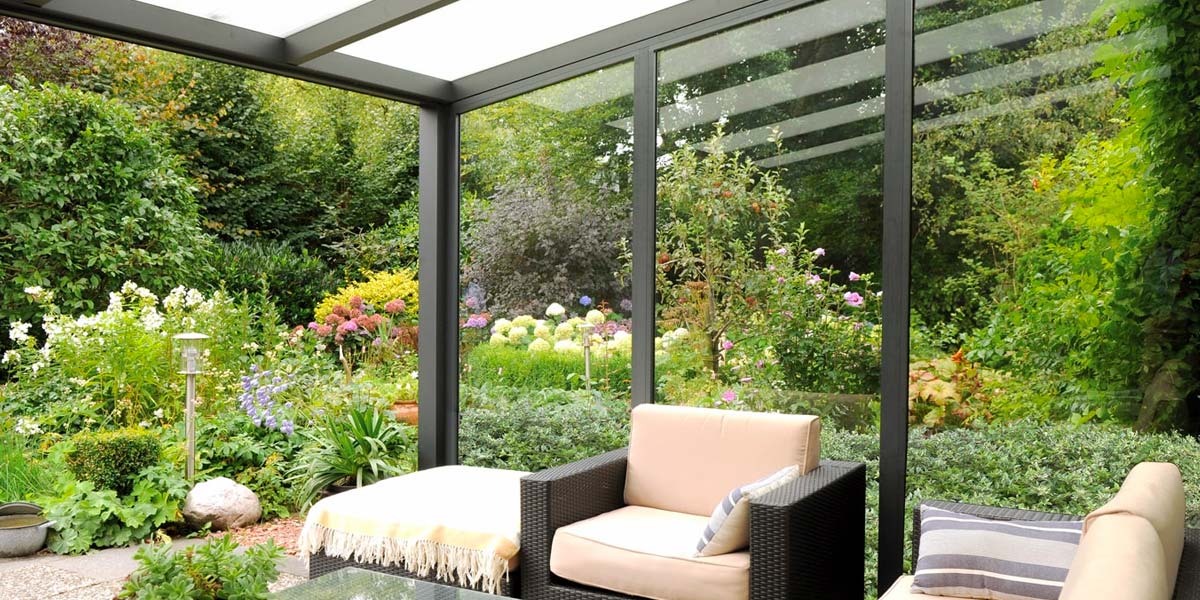 Glass wall systems
Various realized glass wall systems
Frequently asked questions
Discover answers to frequently asked questions on various topics here. We have gathered the most common questions and provided clear and informative answers to assist you with your inquiries and any uncertainties. If your specific question is not addressed, please do not hesitate to contact us for further assistance.
What types of sun protection are there?
There are various types of sun protection, including louvered awnings, under-glass and over-glass awnings, vertical awnings, and pergolas. Each type has its own advantages and is suitable for different applications.
How do motorized sun protection systems work?
Many contemporary sun protection options, such as awnings, come with integrated motors, allowing them to be conveniently operated with the push of a button or a remote control.
How much do Gardendreams' sun protection products cost?
The prices for our sun protection solutions vary depending on the model and individual customizations. For a precise quote, we recommend requesting a non-binding offer from us. This way, we can address your specific needs and provide you with a tailored offer.
We are always at your disposal and provide you with expert and personal advice.